Central Valley World Language Association
CVWLA
CVWLA Calendar at a Glance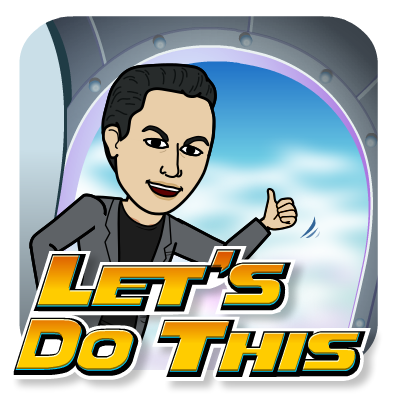 Calling for CVWLA Annual Conference Presenters
We are looking for teachers who would like to present, a 45-minute session, at the CVWLA Annual Fall Conference on Saturday, October 14. If interested, please fill out the Proposal Form below. See you at the conference.
2017 CLTA Conference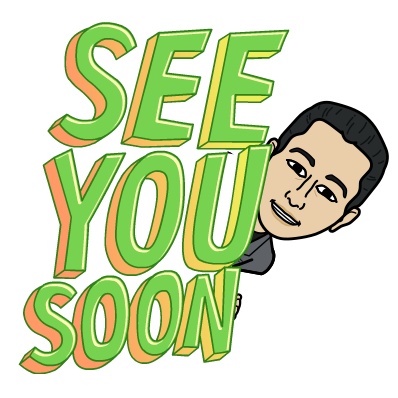 The Linguistic Growth Mindset:Cultivating a Future of GlobalInnovators
February 16-19, 2017
Hyatt Regency Monterey
1 Old Golf Course Rd, Monterey, CA 93940
to this year's CVWLA Scholarship Recipients from Caruthers, Fowler, Strathmore and Visalia. We are very proud of you!
2017 Language Fair @
More details to come
World Language Content Standards