Central Valley World Language Association
CVWLA
Visit our new Website for current information
CVWLA Calendar at a Glance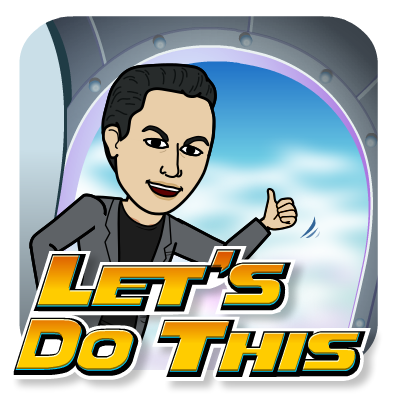 We are moving! Link to our new Website will be here soon.
October
December
French Camp (2nd -4th)

Spanish Camp (16th-18th)
CVWLA Annual Fall Conference
You are invited! The CVWLA Fall Conference this year will be at Fowler High School from

8:00 AM - 12:00 PM

with nine exciting workshops to pick from. Grab your laptop and head over to Fowler! This is our local get together where we can see each other, exchange ideas, and greet new members. Half the fun is seeing each other there!
See Conference information below and spread the word with other colleagues.
2018 CLTA Conference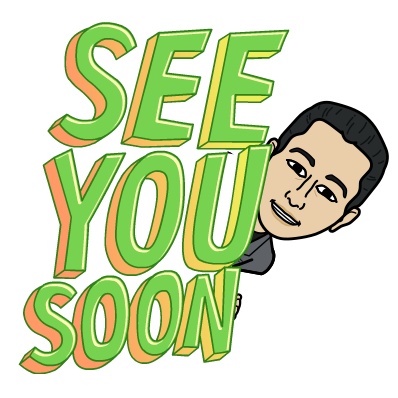 The Quest for Proficiency
March 8-11, 2018
Hyatt Regency in Ontario
Do not forget to nominate your students for the CVWLA Scholarships this year.
2017 Language Fair @
More details to come
World Language Content Standards