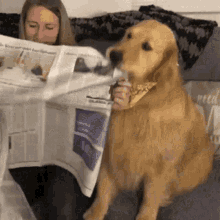 "The Lion's Post"
Daily Posts:
Attendance online will consists of joining our TEAMS Meetings at scheduled times. They will be broken down into our different subjects and topics.
Mentimeter --- Welcome ---- Click Here
ELA Meeting - Emotional Intellegence - Located in Seesaw
Math Assignment -Located on Seesaw. Various Assignments - Have Fun!
Creative Problem Solving - Located in Seesaw