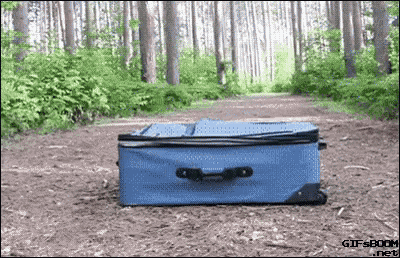 Welcome to "Departures!" I am available for your itinerary needs each day from 9:00 AM - 11:30 AM & 1:30 PM - 3:30 PM
Itinerary:
Due this Week:
Attendance Check In... Located in Assignments on Teams
Welcome to USA! We will be exploring all the neat things we can see and do in the USA as we learn about our culture and traditions. Located in Seesaw
Math Assignment -Located on Seesaw. Various Assignments - Have Fun!
Creative Problem Solving - Located in Seesaw